A new MRDR paper has been published in Clinical Lymphoma, Myeloma and Leukemia!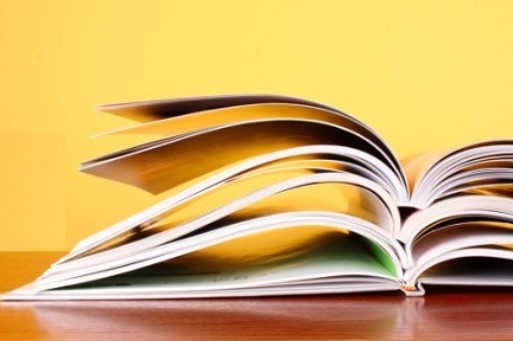 The paper compares demographics, clinical characteristics, diagnostics, treatment, and outcomes for Māori and Pacific Peoples with multiple myeloma in New Zealand to the rest of the New Zealand MRDR cohort.
Some of the main findings were that Māori and Pacific Peoples with MM were younger and had inferior survival compared to other ethnicities in New Zealand.
To find out more go to:
https://doi.org/10.1016/j.clml.2022.04.004
Thanks to the patients, research staff and clinicians at New Zealand sites on the MRDR for helping to make this happen.