The MRDR reached an incredible milestone in September
- 4000 participants registered!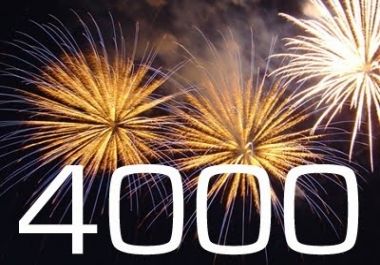 Thanks to all patients, site staff and collaborators who have helped to make this happen. It wouldn't have been possible without you.
Congratulations to Wellington Hospital for recruiting the 4000th patient.
We look forward to sharing many more milestones with you in future!