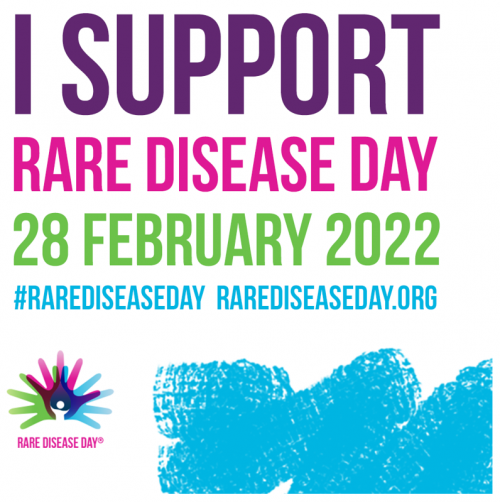 This is a great opportunity to raise awareness about myeloma and related diseases and the need for improved treatments.
Myeloma is an incurable blood cancer and rare disease. We thank all those who contribute to improving care, and providing support for people living with myeloma.
Also, a big thankyou to MRDR participants, contributing registry sites and collaborators for helping build the MRDR to what it is today with over 5000 registered patients, and significant contributions to myeloma research.