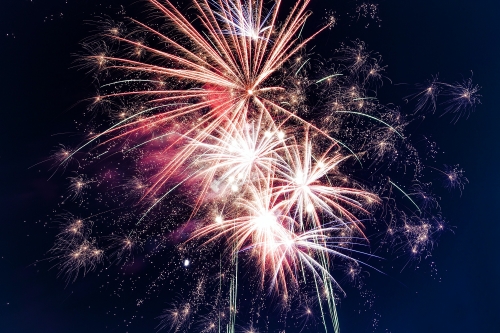 A huge thank you to all MRDR participants, data managers, site staff, investigators, researchers, Steering Committee, funders, and other collaborators for your interest in, and support of the registry!!
Without you, we wouldn't have acheived this incredible milestone - 5000 patients recruited. We really appreciate your hard work and collaboration, that has ensured the ongoing growth of the registry.
Best wishes to all for a safe and happy end of year period, and a wonderful year ahead in 2022.
Thank you from the MRDR team