The MRDR-based FRAIL-M trial recently reached 10 participating sites with Concord Hospital in New South Wales, and Sunsh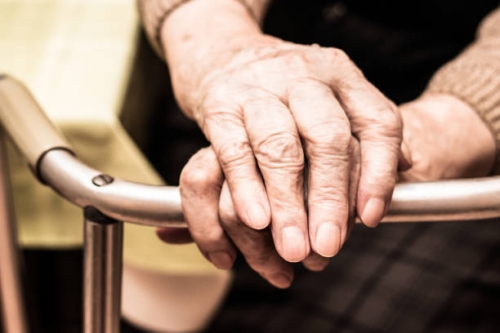 ine Coast University Hospital in Queensland opened in December.
Despite a difficult 2020 with COVID-19, the trial now has 10 patients recruited and counting!
FRAIL-M is a stratified randomised controlled trial to identify which competing treatment options (including current standard treatments) are more appropriate in transplant-ineligible myeloma patients according to frailty status.
Thanks to participating patients and sites for your support - we're looking towards a positive 2021.